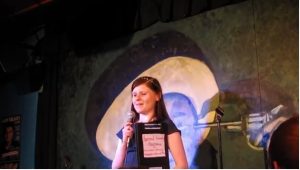 Jenny Wood wins 2014 Principal's Public Engagement Prize on the basis of her many public performances.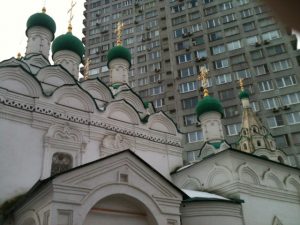 The full film of Professor Mark Stephen's inaugural lecture is now available. On Wednesday 30th of April 2014, Mark spoke about the complex picture of post-communist housing in a variety of former 'Eastern Bloc' countries.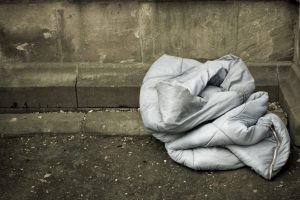 The installation of 'spikes' to deter rough sleepers from bedding down in a doorway in London has prompted an outcry in social media. Dr Sarah Johnsen considers the ethicality of 'designing out' rough sleepers.