In partnership with the Oak Foundation, I-SPHERE offers a series of internships for early career researchers.
The internship is a unique opportunity enabling the intern to spend half their time working with the Oak Foundation team directly, gaining valuable experience of philanthropy, grant-making and working with third sector organisations and the remaining half of their time undertaking an independent research project with the support of I-SPHERE.
Amy Bristow (2020-2021)
Amy Bristow completed her internship in August 2021 Amy's research project looked into how planning policy could be altered or improved in order to reduce racial inequalities related to housing in England. Amy graduated with a degree in German from the University of Edinburgh in 2017 and worked as a freelance translator before returning to Scotland in 2019 to complete a master's degree in City Planning at the University of Glasgow. Amy has now taken a role with the Improvement Service working on strengthening planning policy and practice with authorities across Scotland.
See Amy's research here
https://i-sphere.site.hw.ac.uk/2021/08/23/role-of-planning-in-meeting-housing-needs-of-bame-households-in-england/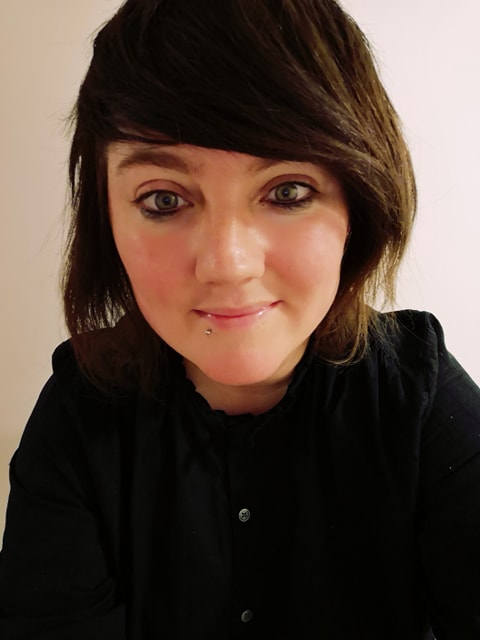 Charlotte McPherson (2020)
Charlotte's internship research focused on Young people's experiences of, and perspectives on, food poverty and food banks in Edinburgh and London and the impact of COVID-19.
Charlotte has a degree and masters in Social Policy and Research and her PHD at Stirling University on Working-class young people's experiences of, and perspectives on, social justice during their youth transitions in contemporary urban Scotland. She is now working as a Research Associate at King's College London on an ESRC project exploring the experiences of young people who do not go too university in England.
Young people, food insecurity and the impact of COVID-19 – I-SPHERE (hw.ac.uk)
Chris Devany (2019-20)
Chris Devany completed an Oak internship with I-SPHERE between April and October 2019. His research explored the trends and connectivity in the use of psychoactive drugs and homelessness in Sheffield and Edinburgh. See a summary of findings and the full report here.
Chris is now lecturing in Sociology at Sheffield Hallam University where he teaches youth studies, drug use and qualitative methods.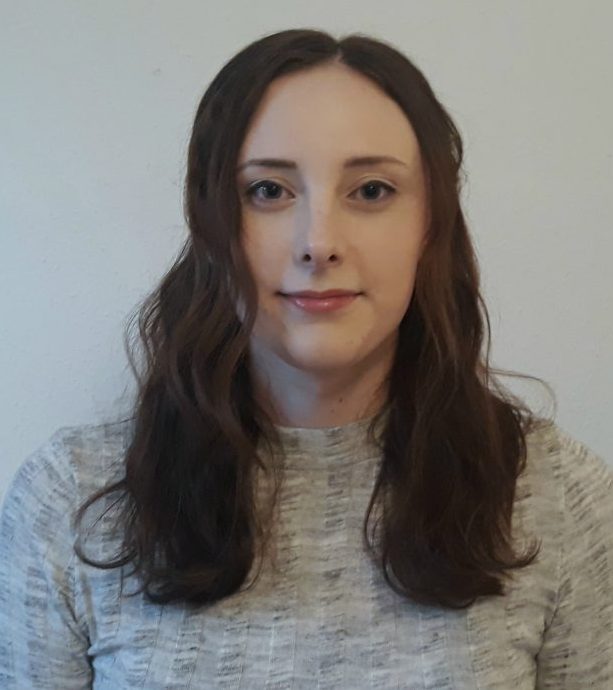 Megan Park
Megan Park has a background in law and previously worked in a legal aid practice assisting clients faced with eviction, homelessness or poor-quality housing. She completed a Masters in Social Policy at the London School of Economics, focusing on social security and inequalities, before joining I-SPHERE as our Oak intern in November 2018. Megan's research explored the use of Discretionary Housing Payments by Local Authorities across England. Megan was asked to present her findings to the Department of Work and Pensions.
Lynne McMordie
Lynne McMordie is a graduate of Queen's University Belfast and worked in the homeless sector for more than 15 years,
managing a range of homelessness services, including: temporary accommodation, peripatetic care and support, floating support, crisis accommodation, drop-in centre and street outreach services. Lynne's internship research project captured the experiences of families and individuals with repeated experience of homelessness living in temporary accommodation and placed these experiences in the context of the homeless sector in Northern Ireland.
Lynne's internship research was published in 2018. Her research has directly informed the development of a Chronic Homelessness strategy for Northern Ireland.
After studying for her PHD, Lynne is now a Research Associate with I-SPHERE.