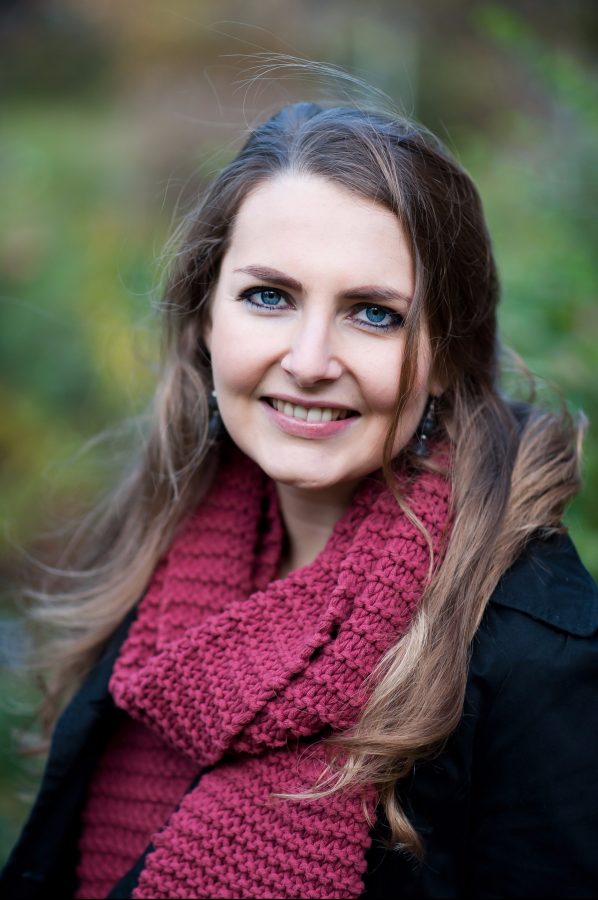 Dr Beth Watts-Cobbe is a Senior Research Fellow at I-SPHERE (Institute for Social Policy, Housing and Equalities Research), Heriot-Watt University.
Beth's research focuses on homelessness, housing and welfare policy, and the ethical dimensions of social policy problems. She has written (with Suzanne Fitzpatrick) a book on Welfare Conditionality published in Routledge's Key Ideas series; journal articles in Housing Studies, the Journal of Social Policy, the European Journal of Homelessness and Housing, Theory and Society; comment pieces for the Guardian, the Conversation and LSE's Politics and Policy blog; and commissioned reports for funders including Crisis, the Joseph Rowntree Foundation, Shelter Scotland, Social Bite and Depaul UK.
Before joining I-SPHERE in 2013, Beth completed her PhD on legal rights-based responses to homelessness at the University of York. She has previously worked as a researcher at The Young Foundation, the Joseph Rowntree Foundation and Shelter. Beth is current chair of the Housing Studies Association, book reviews editor for the international journal Housing Studies and a board non-executive director of the Rock Trust.
Research Interests
Homelessness and youth homelessness
Rough sleeping and complex needs
Social housing and security of tenure
Welfare conditionality
Political and moral philosophy and their application in social policy
Contact Details
Email: B.Watts-Cobbe@hw.ac.uk
Research Outputs