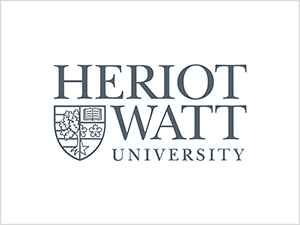 We are excited to be advertising two funded PHD opportunities at I-SPHERE.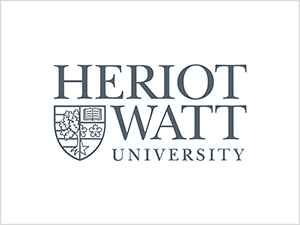 Last week, Prof Glen Bramley published research on housing requirements across Great Britain. Here, he explores how household projections are made and the problems current methodologies present.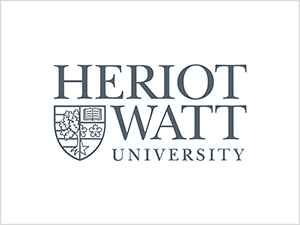 Reflecting on an I-SPHERE report on measuring the personal wellbeing of marginalised groups, here Glen Bramley blogs on these and other findings for including the 'un-included' in official statistics.